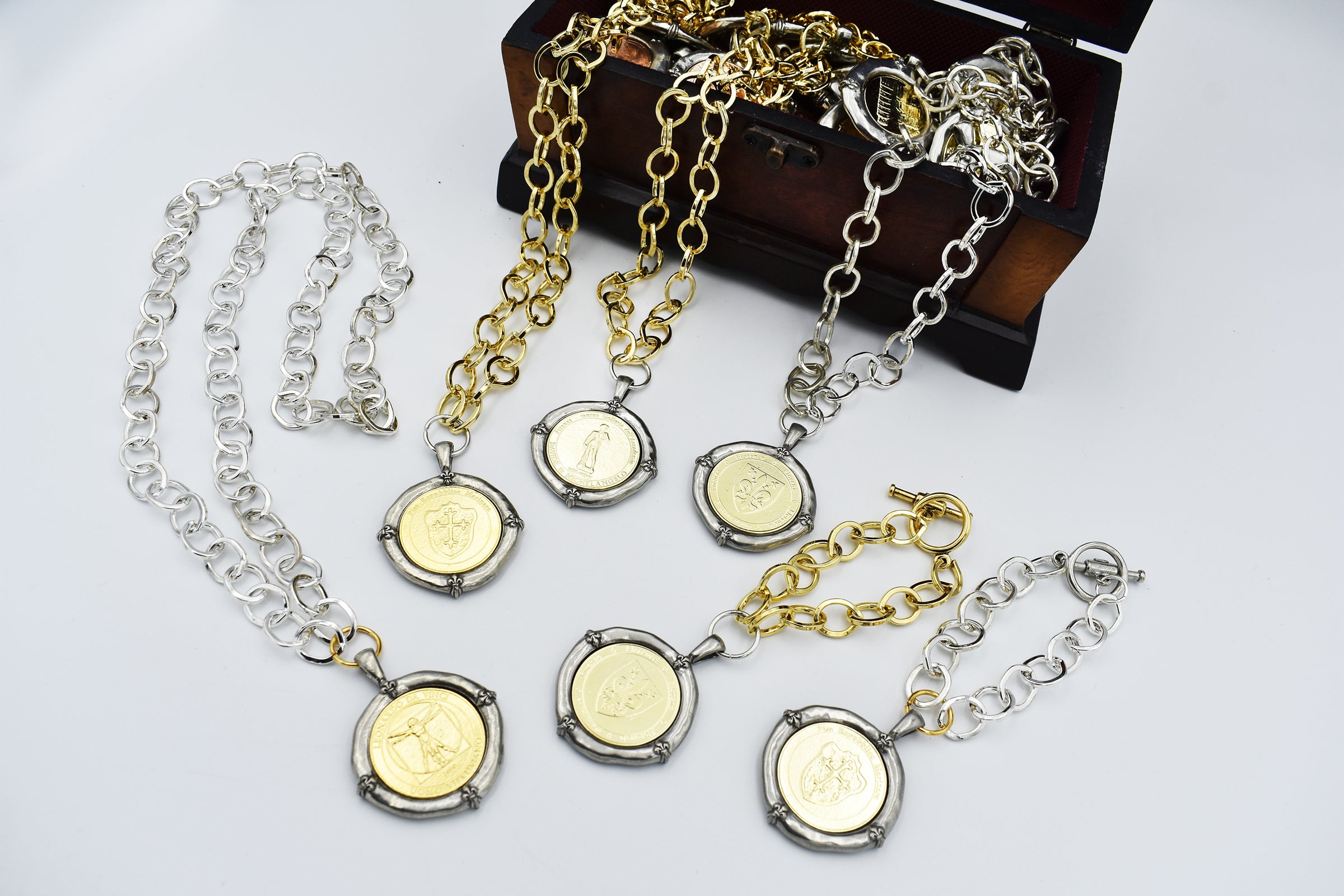 ITALIAN TREASURES COLLECTION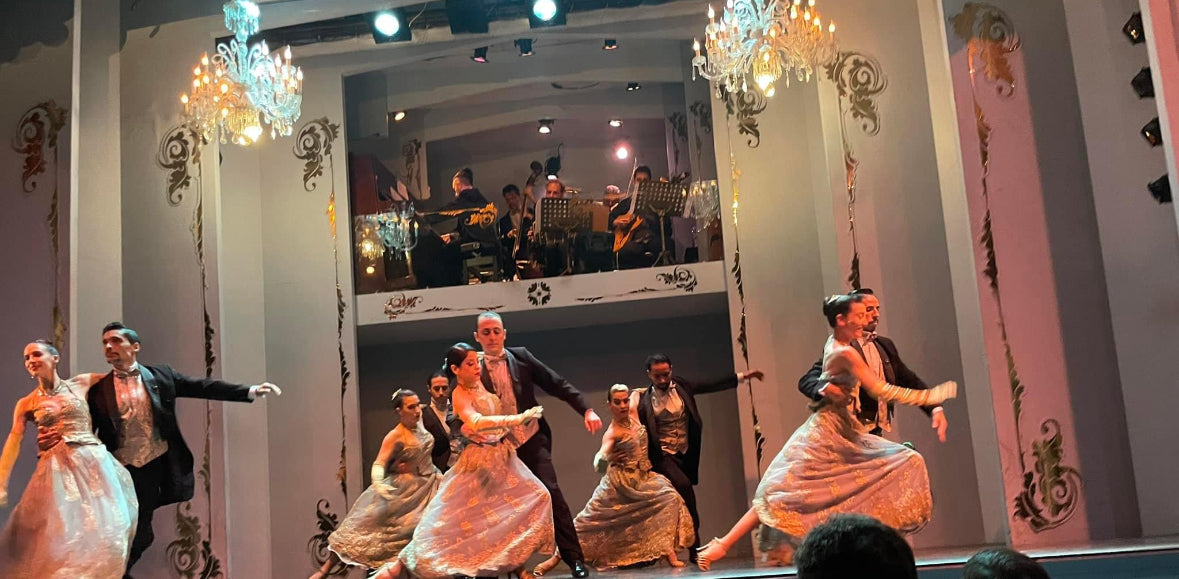 New
Tango Collection
Coming Soon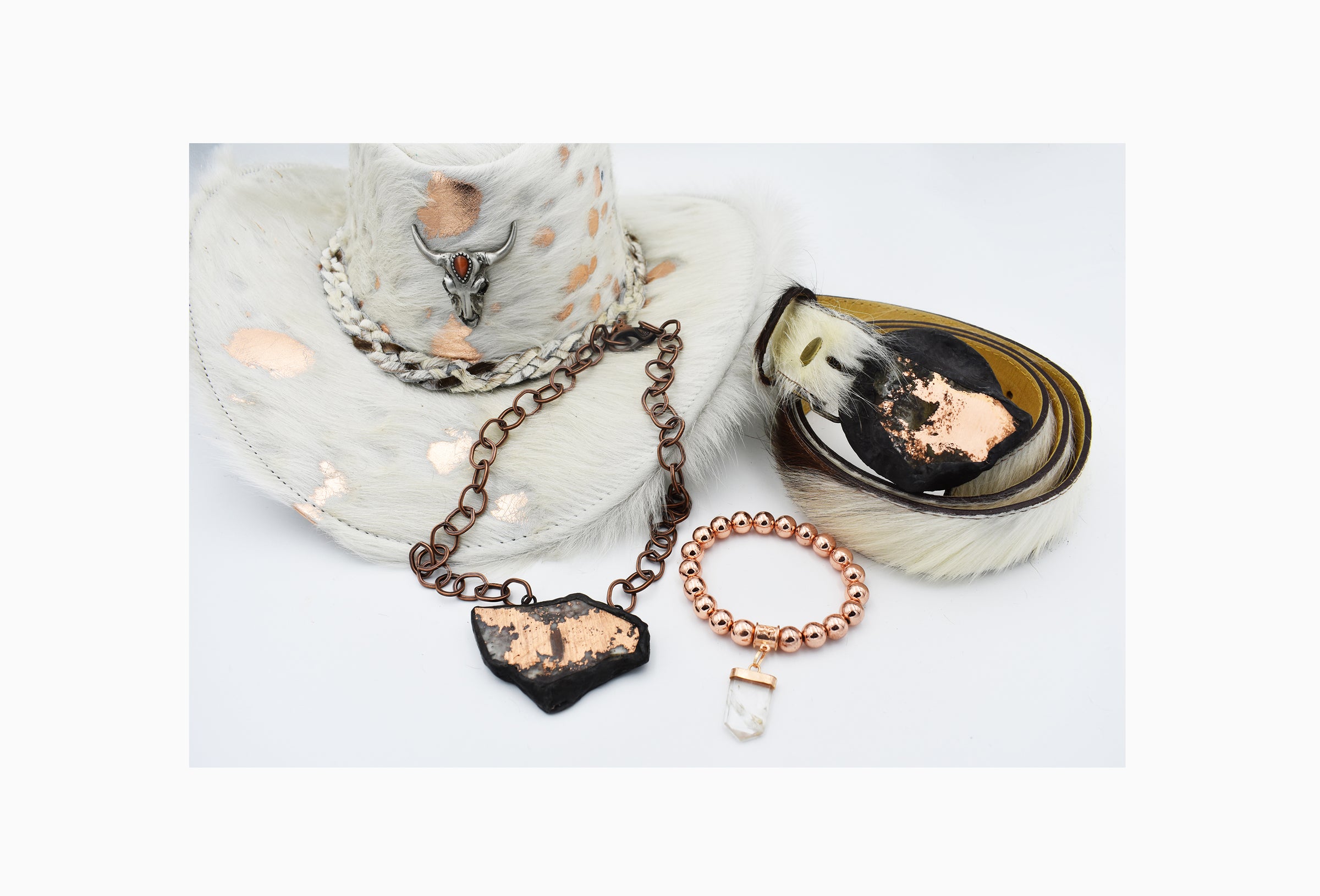 ★★★★★

I really appreciate all of your help coordinating my outfits with
your beautiful designs.

Charla N.
★★★★★

Each piece of jewelry is a work of art!

Sonja R.
★★★★★

I can't say enough
great things about Jennifer or her designs. She will make your
keepsakes into wearable treasures.

Suzanne W.
★★★★★

Jennifer's creative imagination
and gifts brought to life a beautiful art piece in the form of a
necklace.

Dinah T.